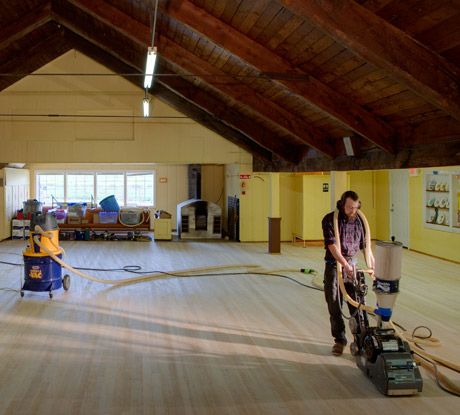 Services
Storch Construction is based in Philomath, Oregon and serves clients with residential buildings and small commercial spaces throughout Benton County.
We work with flooring materials including solid wood, reclaimed wood, engineered wood, bamboo, and cork. We offer the following services:
Demolition, removal, and disposal of existing floor surfaces (carpet, vinyl, tile, wood)
Sourcing of new materials
Subfloor preparation
New floor installation
Sanding and finishing
Repair, sanding, and refinishing of existing floors
Recoating of existing floors
As an additional service, we offer ultraviolet finish curing, a proven technology that has only recently become available for on-site applications. Unlike conventional finishes that require homeowners to tread lightly on their wood floors for weeks or months until the finish is finally set, wood floors cured with Arboritec's specially formulated finish and HID's UV curing system are ready to use as soon as the project is complete. You can read more about this technology here and here.
We use low or no VOC and low-toxicity finish products from Bona (floor care instructions here), Rubio Monocoat (floor care instructions here), and Arboritec (floor care instructions here).